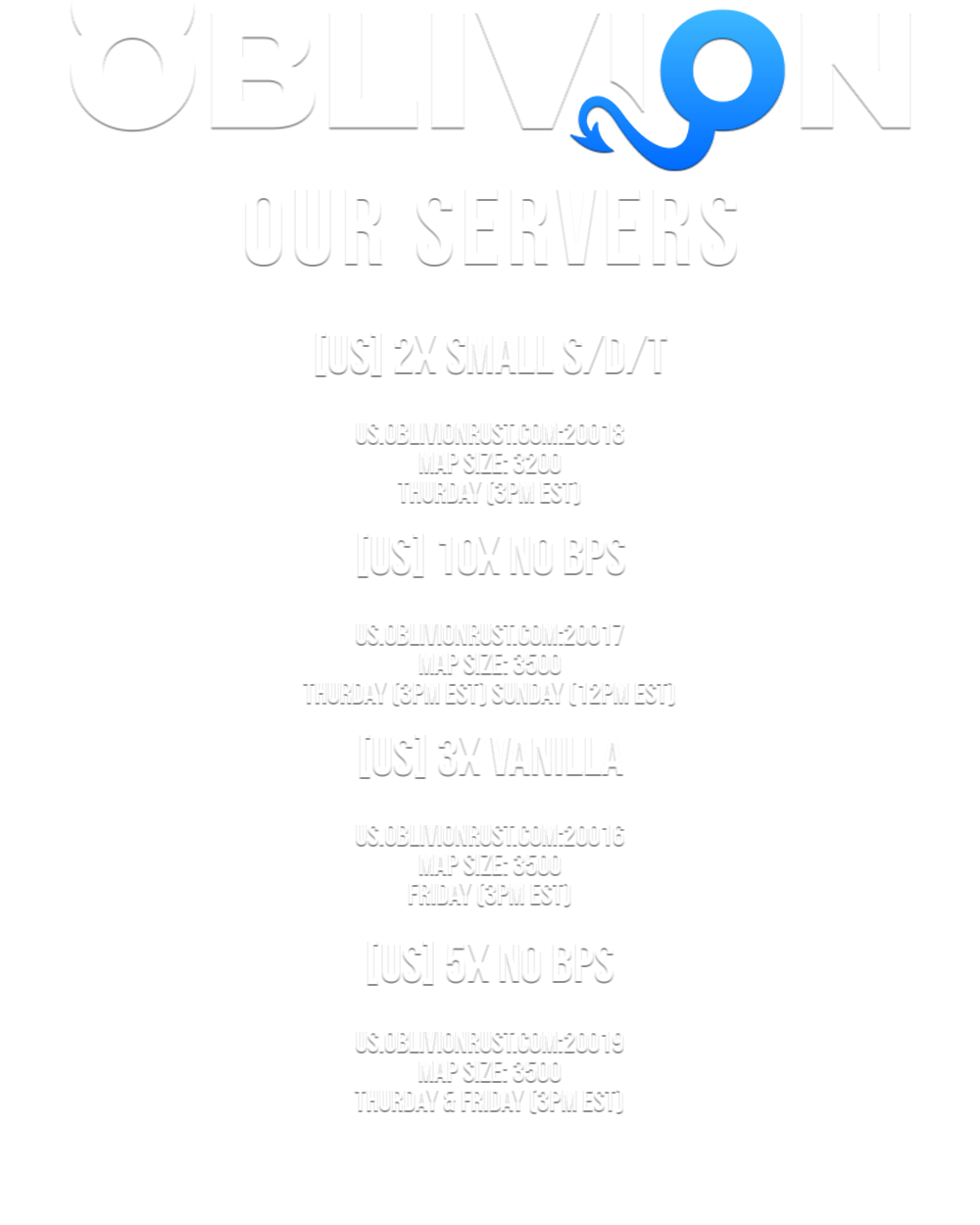 All the transactions on our website go through HTTPS:// we only use Trusted Payment gateways - You're information is always secure and will never be shared with anyone.


You will receive the items as soon as the payment is confirmed, it will take up to 1-5 minutes to process your VIP membership.


We do not move packages to another server after purchasing or to another user.
Click here for the Terms Of Service.


Click here for the Privacy Policy.
Top ( Monthly )

TSG | Redneck
5.00 EUR